based in Houston, Texas, is a joint venture between Gulf Copper & Manufacturing Corp, an employee-owned company founded in 1948, and Industrias Metalurgicas Van Dam, a family-owned company founded in 1955.
The Gulf Copper and Van Dam team, equipped with cutting-edge deep-water facilities, brings over 130 years of experience to the industry–offering a distinct fabrication alternative in the energy sector, including renewables. We have three excellent yard facilities in The Gulf of Mexico with direct access to sheltered waters, allowing us to manufacture heavy equipment to be delivered to any part of the world. Our close proximity to the world's hub of refineries allows us to work closely with our clients and provide excellent service.
GC Van Dam LLC, a 100% U.S. registered company, is emerging as leading global player in steel fabrication for the energy industry. By exceeding customer expectations, and achieving market leadership and operational excellence, we have realized consistent and steady annual growth.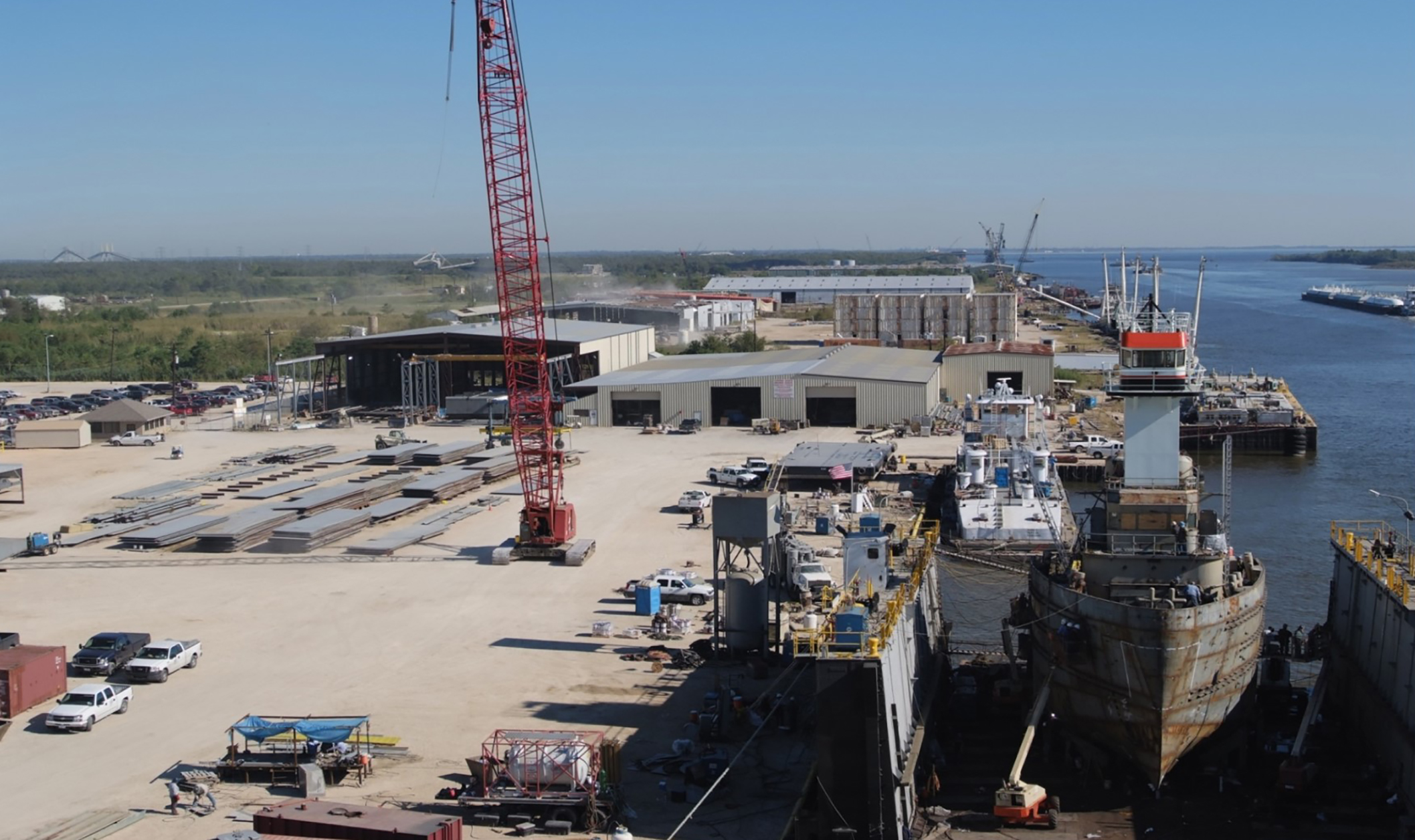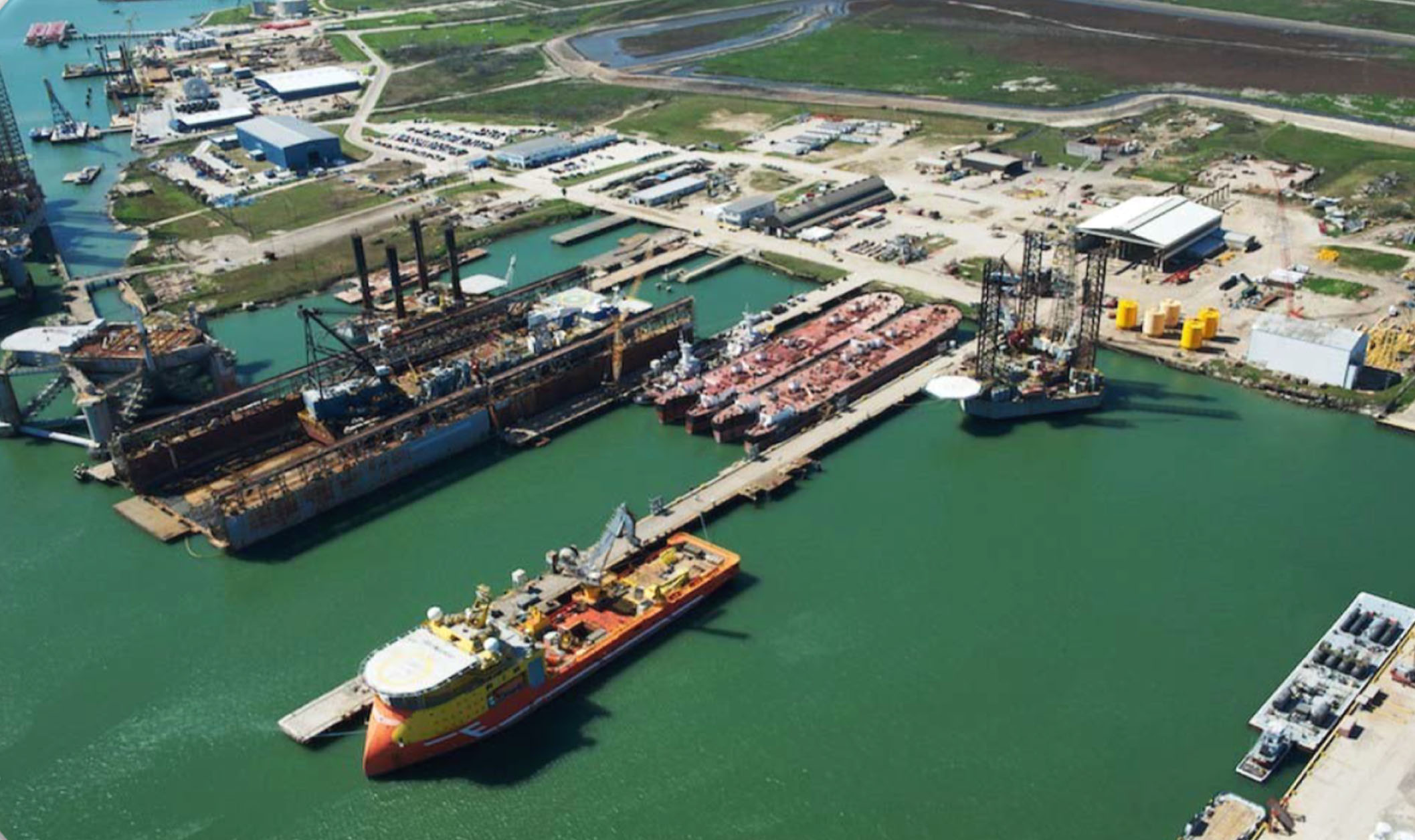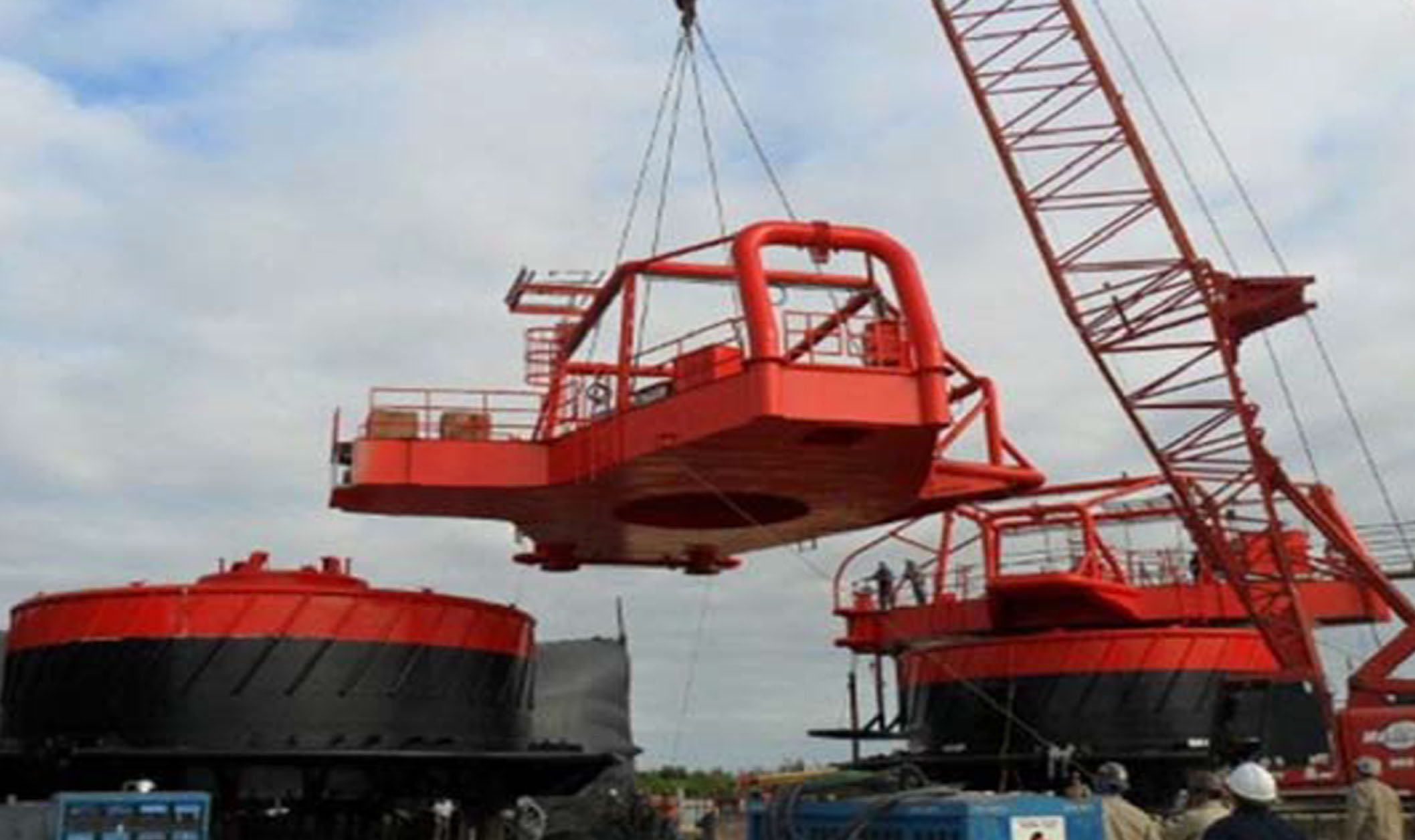 Founded in 1955, is a leading heavy-steel fabricator of products such as pressure vessels, heat exchangers, process skids, tanks, solid handling systems, steel structures, hydro and thermo-electrical plants, cement plants, steel mills, and aluminum smelters. The company has extensive manufacturing and project management knowledge–a skillset that has allowed for the completion of projects in South and Central America, the Caribbean, Canada, South Africa, and the U.S.
Founded in 1948, is an employee-owned company that repairs and refurbishes marine vessels, offshore rigs, and fabricates ancillary components. The company operates strategically-located shipyards, dry-docks, and fabrication facilities along the U.S. Gulf Coast. Gulf Copper serves the oil and gas, marine transportation, refining, and petrochemical markets, as well as the U.S. Government.

Is a Texas-based company that combines GC Van Dam's expertise with a deep understanding of global material and equipment sourcing, to offer competitive and high-quality products and services. The company has operated worldwide and possesses a distinct knowledge of infrastructure sectors in Venezuela, Latin America, and Spain.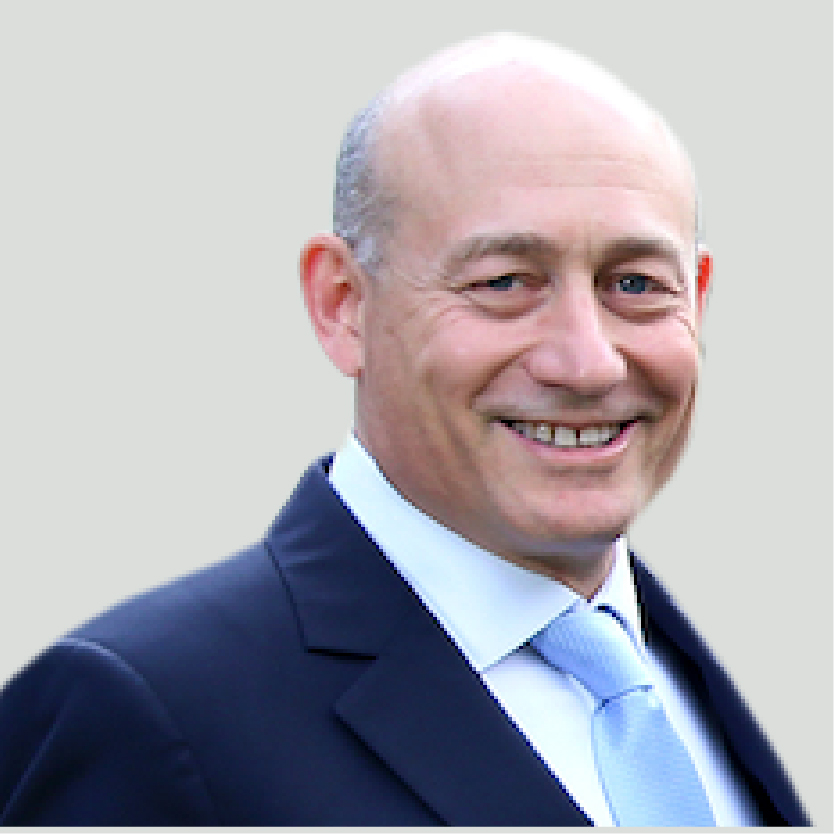 Emilio Van Dam
CEO Van Dam Group & GC Van Dam Director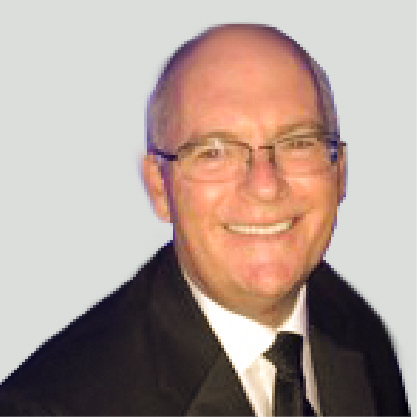 Steve Hale
Gulf Copper CEO & GC Van Dam Director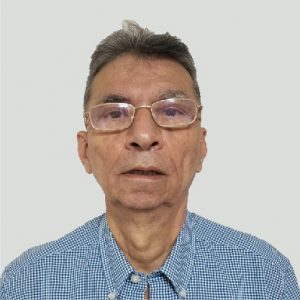 Alvaro Garcia
General Manager Engineering & Projects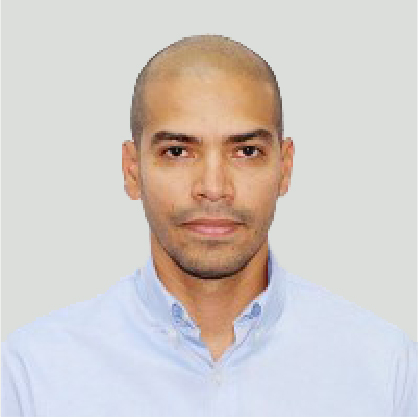 Azael Camacho Romero
Project Manager
Eric Simmons
Project Manager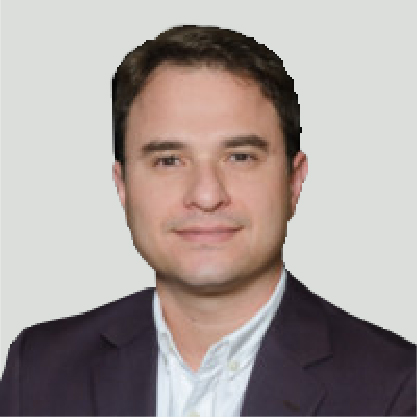 Jesús Miguel Ocque Rodríguez
ASME , API Mechanical Designer Engineer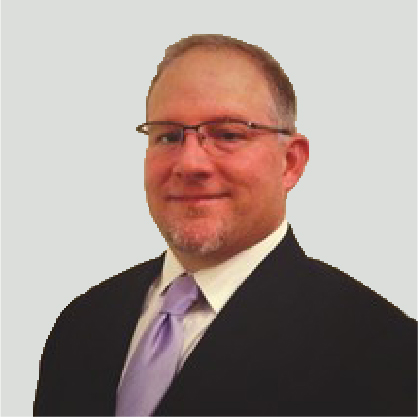 Eric Callarman
General Manager of Fabrication US
Aquilino Ramon Barreto Teran
General Manager Fabrication Venezuela
Fabian Garcia
Project Engineer & API Tank Construction Project Engineer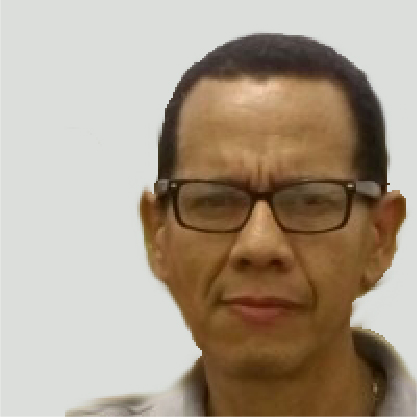 Omar Salazar
Quality Manager Venezuela